West Houston Association Of Professional Landmen
WHAPL was founded in 1982 as a non-profit organization. Its primary objectives are to advance the profession of landwork, advocate continuing education, uphold the honor and integrity of the oil and gas industry, and cultivate cordial networking opportunities for its members.
In addition to providing a newsletter and schedule of events, this site provides a directory of in-house and independent landmen that can be used by oil and gas companies, brokers, pipeline companies, utility companies, right-of-way companies, or any other entity or individual who may need the services of a landman. The next time you require the assistance of a landman, we hope you will consider one of our members.
Networking
Join our community and have access to our social and networking events. 
Collaborate. Learn from each other. Grow together. 
You can check out our events online!
Professionalism
The West Houston Association Of Professional Landmen offers you the oppurtunity to keep up with the latest news and trends in the industry. 
Opportunities
As a memebr of West Houston Association of Professional Landmen you can learn about job and project opportunities in the area.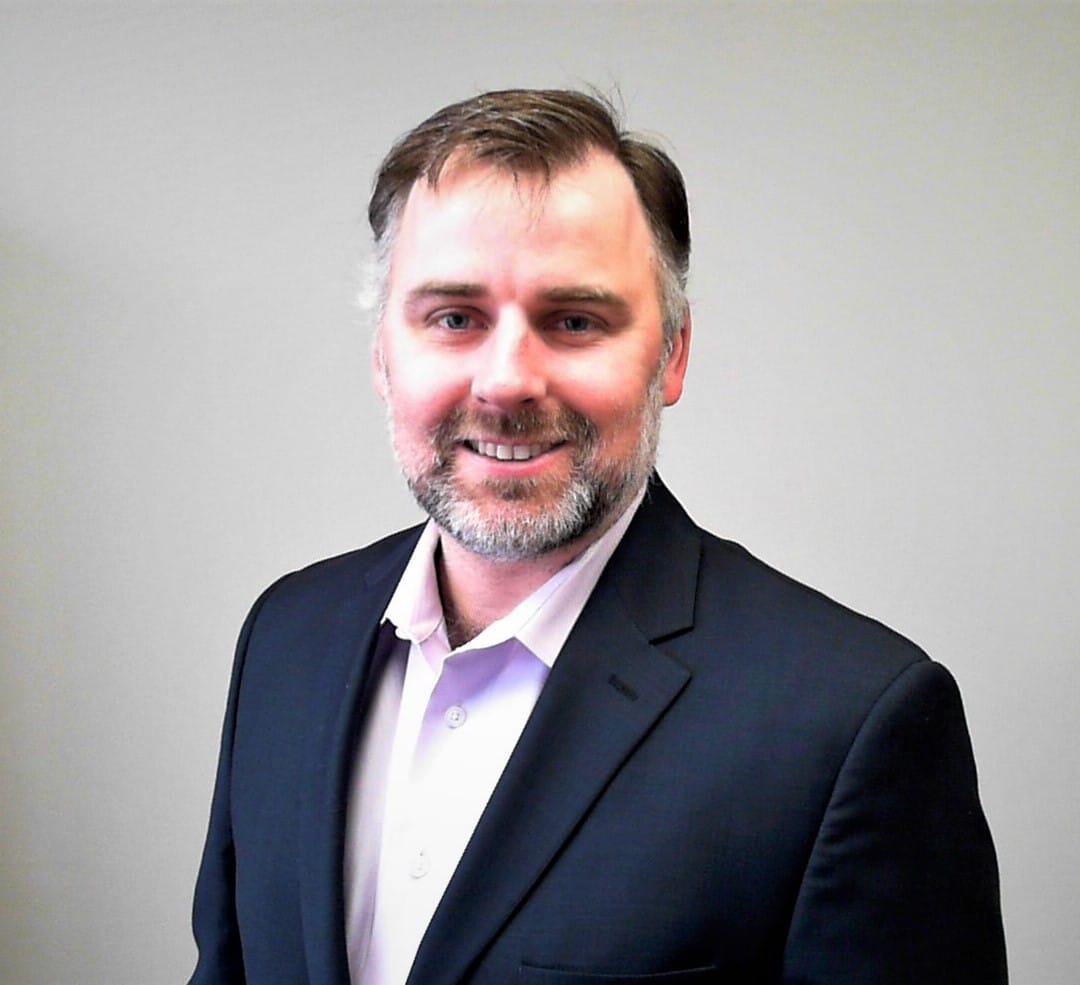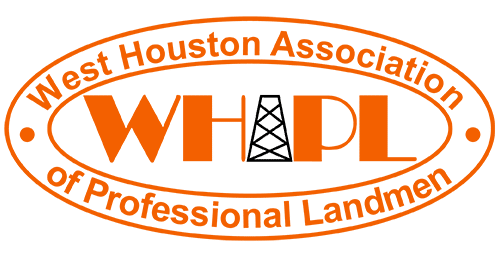 Andrew McGhee
Vice President